Do you catch yourself putting things off until everything is perfect? You are not alone. I've done it, too.
"When I…" is a long running joke between me and my sister. We used to say things like, "When I get drapes, I'll throw a fabulous party!," knowing full well it wasn't entirely true.
Now that we are older the "When's" have evolved and, as JFK once queried, "If not now, when?" has a new meaning.
If I live to be 104, I'm half dead!
NOW is my When. Now is your When, too.
Here are a few When's you shouldn't wait around for:
When…
I lose 20 pounds.
I graduate.
I meet the "One."
I get married.
I have children.
My children are grown.
I get my dream job.
I get a raise.
I get my dream house.
I win the lottery.
I retire.
Blah, blah, blah. Yada, yada, yada.
Screw perfect. I am so over perfect. Let's aim for good.
Good is enough.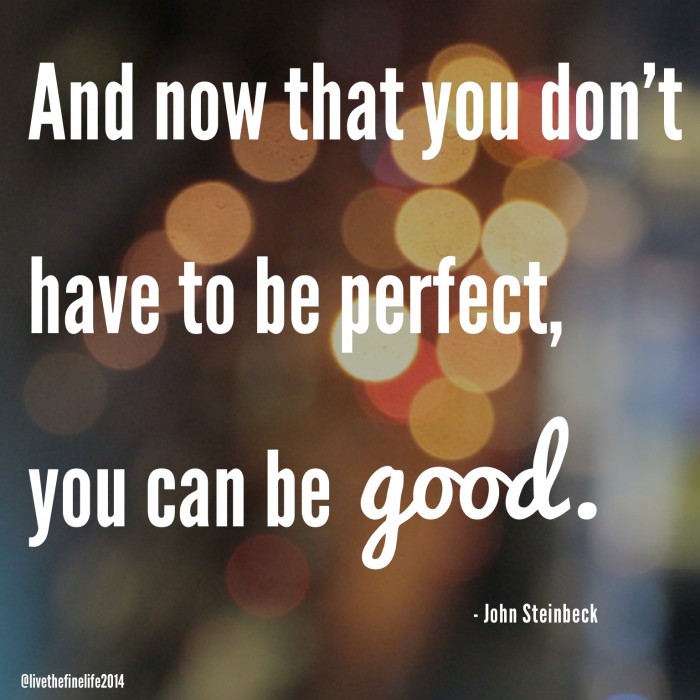 What are your "When's?"
What are you waiting for?
Let's talk it out in the comments. It's cheaper than therapy and, heaven knows, a hell of lot cheaper than drapes!