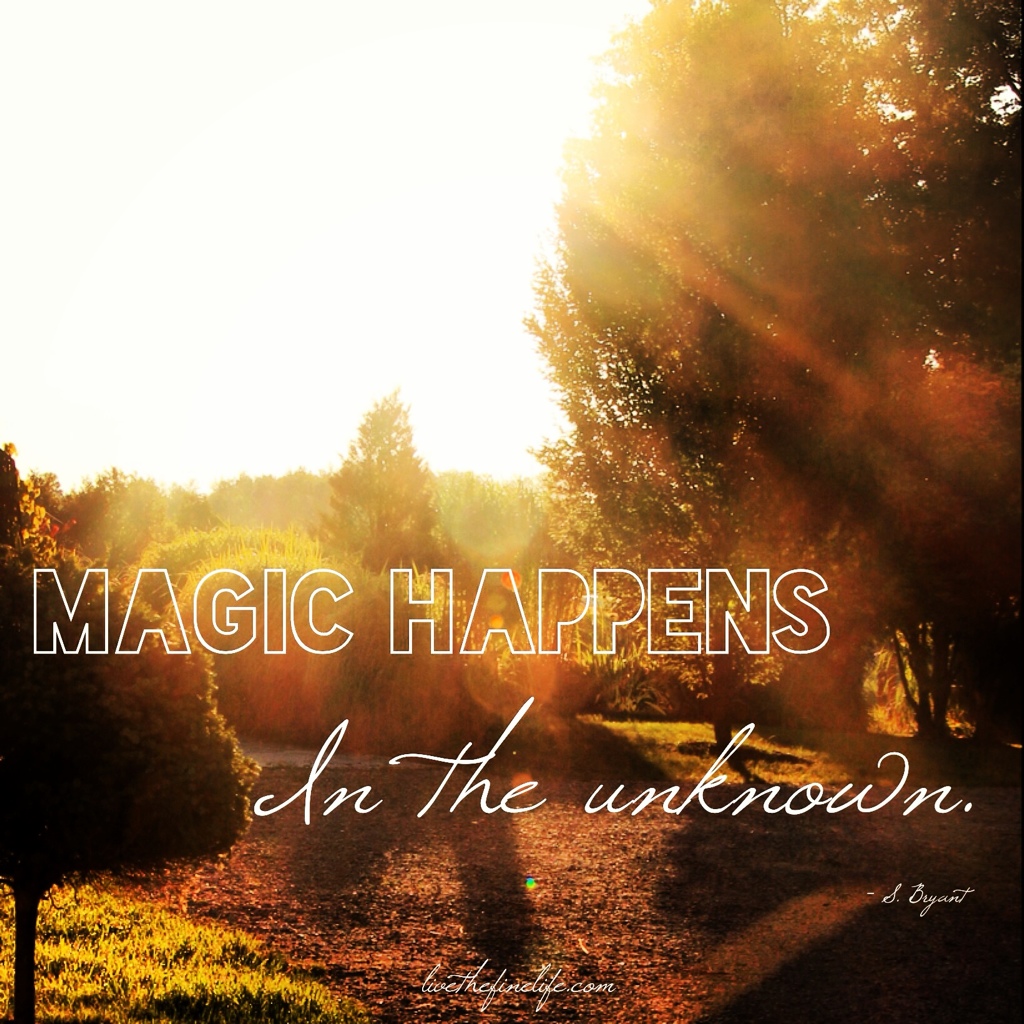 I love this quote from Suzanne Bryant:
Magic happens in the unknown.
Experience has proven it true in my life. The best things happen when I take the path I'm least sure of.
I took this photo in a small town in Ontario, while spending a few days with a group of fabulous, inspiring women. I will share that experience with you soon.
Today, I'm headed into the Magic. Where are you going?