I'm a rather notorious TED fan.  I missed this year's event in my area, and I shouldn't have.  What I chose to do on that day instead was of absolutely no benefit to me.  Lesson learned; priorities straight.
I first saw this TED Talk a couple of years ago. I was blown away then and, gratefully, the universe sent out a gentle reminder about its existence this week.  In the video, Sarah Kay, using her gift of spoken word, challenges us to write 10 things we know to be true:
The reminder couldn't have come at a better time, because if my daughter should have a daughter – I'm not saying she is or isn't – I'm sure there will be more than 10 things on my list.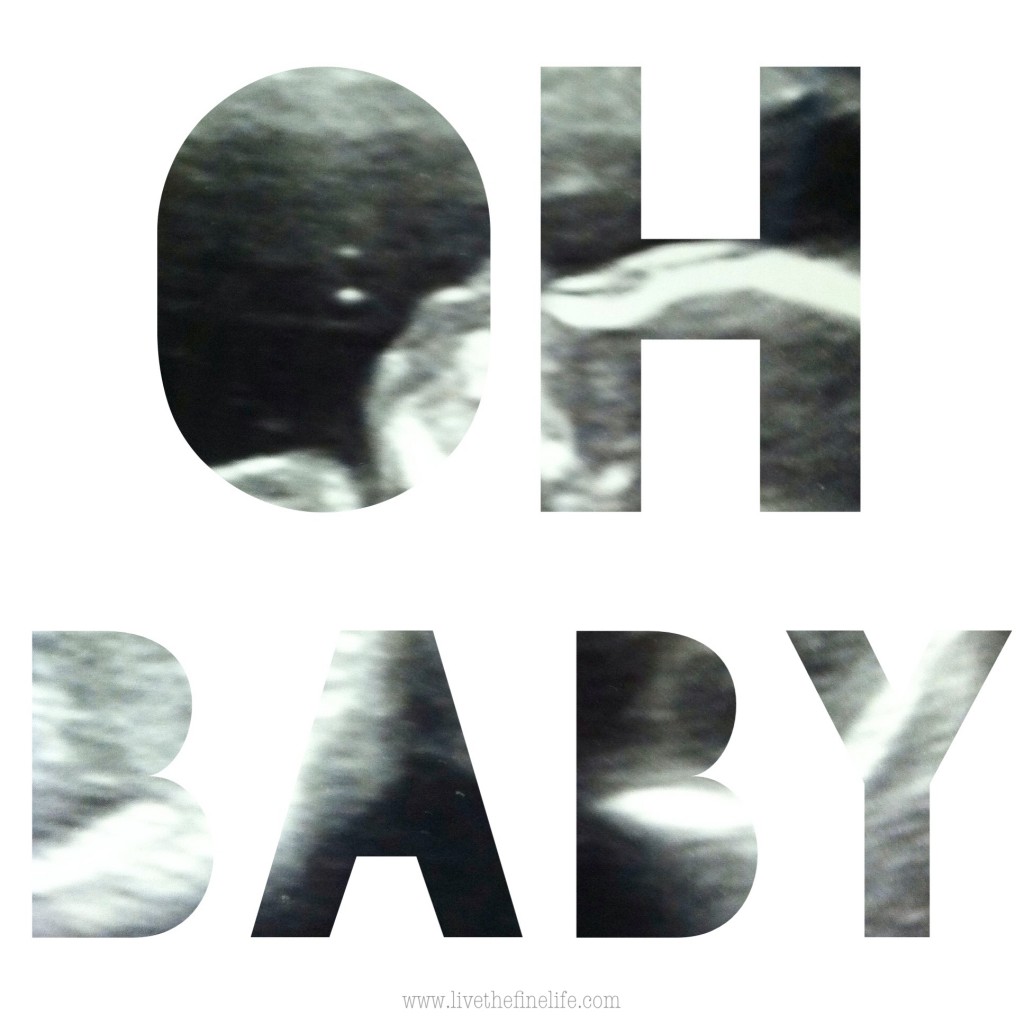 Or maybe not.  I'm not certain.  The older I get, the less I seem to know for sure, but here goes:
1) Put on your own oxygen mask first.
Enough said.
2) Know your body.
Take care of your Lady Business.  Pay attention to the signs.  Only you know if everything is working the way it should. Don't rely on your doctor to tell you what's wrong.  You tell her.
3) Never feel bad about new life. 
I learned this for sure from your great-great aunt Weezie, while she was in the process of dying from Lady Biz cancer, sooner than any of us were ready for. Maybe it was my imagination, but the more she slipped away, the more wisdom she seemed to acquire.  Dying is funny that way.
4) Learn to say "No."
Better sooner than later.  It will save you lots of time and trouble.
5)  You are not your past.
Knowing that doesn't grant you carte blanche to screw up or to hurt people. Whether you go off track at 15 or 50, it just releases you from stewing in your own misery later. Let it go.
6)  Your past is NOT your future.
Or your present, for that matter.  Your brain will try it's best to convince you that it is, but, sometimes, your brain is flat-out wrong.
7)  Own your mistakes, then embrace and learn from them.
Because if you don't, you are doing it wrong.
8) Dream, a lot.
And when you realize that dream, get a new one.  If that one doesn't come true, dream another one….you get my drift.
9) Love anyway.
Even when you don't want to; especially when you don't want to; even when it feels impossible.
10)  Keep trying.
Try.  Fail.  Repeat, but do it smarter.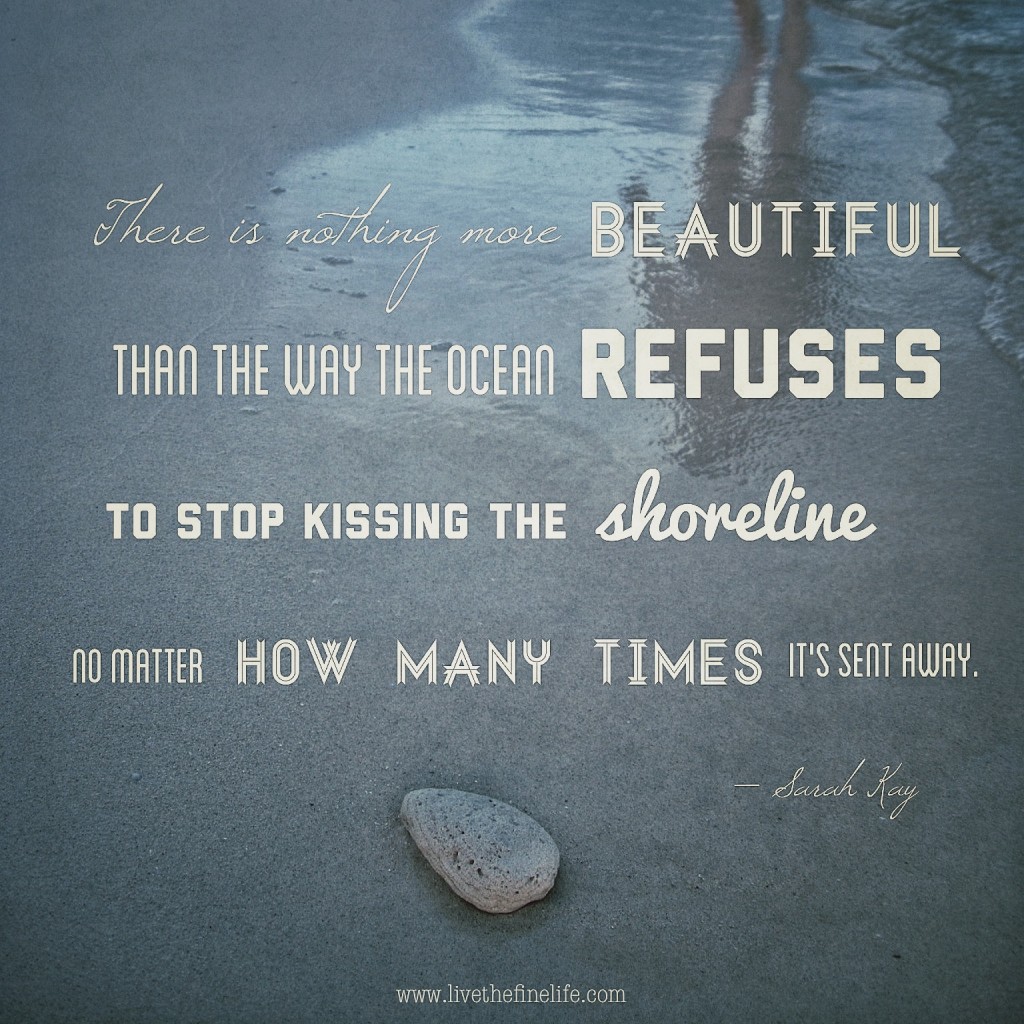 I know just enough to know that I don't know anything at all.  You got that?  I thought so.  Count yourself lucky you don't have to live with me.
If you agree, say so.  If I missed something, let me know.  Get the conversation started in the comment section below.
What do you know to be true?